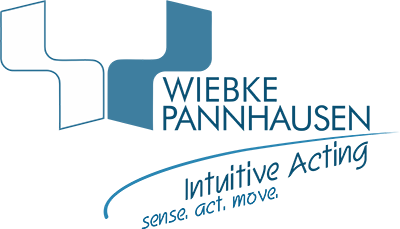 References
Projects
"Morris from America"
Child actors' film
In 2015 in Heidelberg and Berlin, the German-American coming-of-age film Morris from America was filmed. It will celebrate its premiere at the Sundance Film Festival in January 2016.
Pulling from my training in theatre pedagogy, I served as a support to the young American lead-actor Markees Christmas during the filming.
More information:
http://b-side.net/
http://www.lichtblick-media.com/home.asp
---
"The Test"
Script and Screenplay
I prepared the screenplay for the documentary The Test by Till Harms, which premiered at the 2016 Berlinale.

Trailer:
http://mindjazz-pictures.de/project/die-pruefung/
More information:
http://www.lichtblick-media.com/home.asp
---
Workshop
Seminars / Workshops / Schools
I prepared and lead anti-discrimination workshops for AWO Hannover with my colleague Gordon Barnard.
The project was supported by the Lower Saxony Bureau of Youth and Family, occurred in cooperation with the Office for the Strengthening of Democracy and was aimed against right-wing extremism.
The last workshop took place at the Marie Curie School – KGS Ronnenberg.
For more info, please send an email to
---
Impulse
Counseling
At the Kämmer International Bilingual School in Hannover/Bemerode I support a student in the 4th Class, who has been diagnosed with dyslexia.
Through theatrically-informed techniques and stimuli, I help foster a sense of independence and self-confidence in the student. A crucial component are reflective conversations, a focus of which lies on his own imagination, which develops trust in the learning process.
More information:
http://www.kaemmerinternational.de/hannover/
---
Screenplay / storytelling
Seminar / Workshop / Education
At the Dr. Buhmann School for Continuing Education in Hannover, I led the film courses "Narrative Short Film" and "Graphic Novels" in 2015. The syllabus included: film dramaturgy and the conception of own screenplays, the development of essays, synopses and ideas, as well as devising and drafting credible narratives and developing students' own stories. The course aim was the creation of original Graphic Novels in addition to overseeing their cinematic realisation.
More information:
http://www.buhmann.de/
---
Acting Coaching
Seminars
While the Paulmann Licht Company prepared their project "The Lightworld with Anita and Jens," I offered acting coaching to the actress who would play Anita.
Movies:
https://de.paulmann.com/beratung/licht-tipps/paulmann-lichtwelt/
Clients